The Member of Parliament (MP) for Wenchi, Alhaji Seidu Haruna, has given out 22 computers with accessories to four schools in the area and a refrigerator to the Wenchi office of the National Ambulance Service.
The items, worth GHS18,000, are expected to assist in making Information Communication Technology (ICT) more practical and effective in the four schools since most schools in the constituency either do not have a computer laboratory or lacked computers.
The four beneficiary schools including ASWAQ 'C' Basic School, Wenchi SDA Basic School as well as Koase Roman Catholic Basic School took delivery of 5 desktop computers each while Al-FARUQ College of Education received 6 desktop computers.
The MP for Wenchi, Alhaji Seidu Haruna, said he was much committed to equipping all Junior High Schools within the Constituency with ICT centers to enhance teaching and learning of the subject which has become the pivot for global technology advancement.
"I started this computer project long time ago before dreaming of becoming an MP and I promise to use my current status to get most, if not all Junior High Schools here with every equipment needed for the establishment of an ICT centre by the end of my tenure," he stated.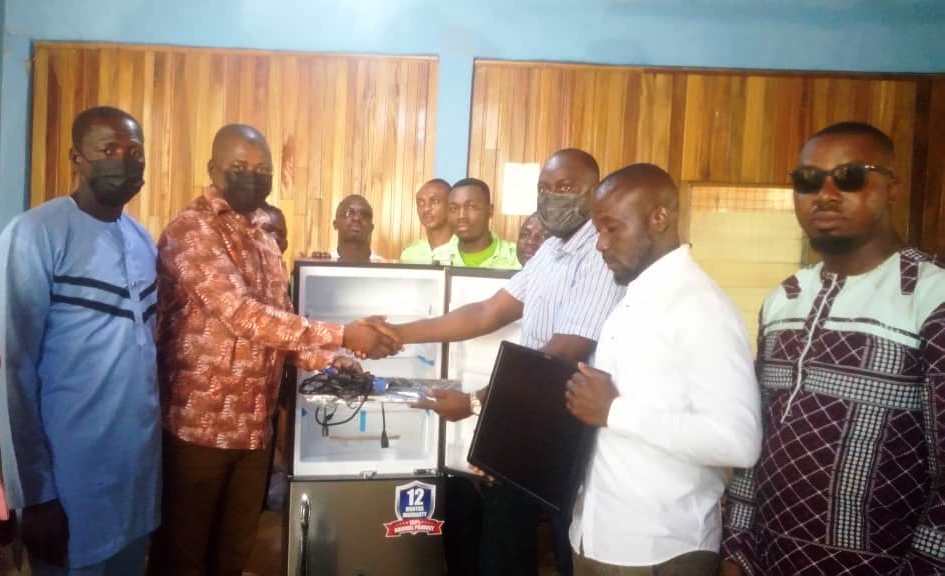 Alhaji Seidu Haruna underscored the urgent need for stakeholders in the educational sector to be redirecting their focus towards ICT training if Ghana was to become a technology hub with the youth controlling the system.
"In this era of digitization and technology driven economies, we in Wenchi should be much concerned about taking massive advantage of the time to maximize the skills of young people, especially in the field of ICT," he emphasized.
The Wenchi MP further said school children as young as 7 years were studying coding in some jurisdictions because the necessary infrastructure was available, that is why he was striving to make that possible for his constituents.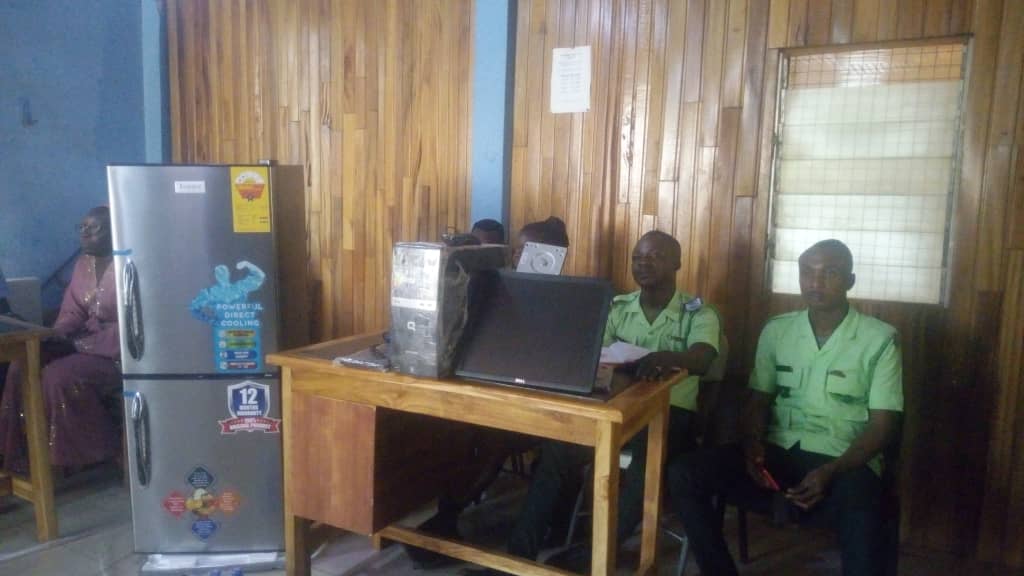 The four beneficiary schools expressed satisfaction with the quality of the desktop computers and the accessories presented to them, promising to handle them with care so that they will last long enough to benefit more students.
At the Wenchi office of the National Ambulance Service, Alhaji Seidu Haruna also presented one computer and a refrigerator to aid operations of the staff.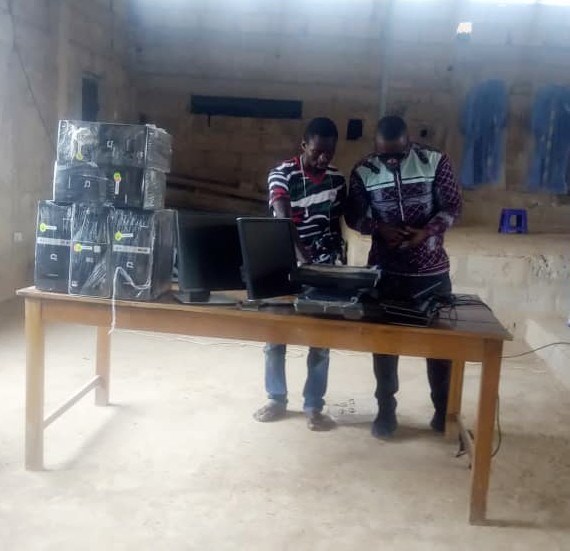 Receiving the items, Wenchi Municipal Director of the National Ambulance Service, Amet Abdul Samed, appealed to the MP and other philanthropists to help provide an additional ambulance to augment the current one which is out of order.