The CEO of Ghana Investment Promotion Centre (GIPC), Yofi Grant, has hinted at plans of the institution morphing into an Economic Development Board that harnesses all the aspects of development in the economy.
"At the end of the day, what you want to do is to consolidate a lot of the factors that impinge on development of the economy; and as has been the best practice globally, most investment agencies have migrated because of the knowledge they have acquired and because of the people they see and the impact they have on economies, and have moved on to become Economic Development Boards.
"Singapore, Rwanda, Mauritius, Georgia – there are quite a number of countries that have moved that way, but it is a long-term project; we don't have that capacity now, but we will build it up and make sure we have a consolidated approach to playing our role in the economy," he told B&FT in an interview at a GIPC investment forum in Accra.
The forum, themed 'Positioning Ghana as an Investment Hub, Opportunities for the Diaspora' had two key speakers who used to be in the diaspora sharing their experiences and encouraging Ghanaians abroad to return and invest in the country.
The CEO of the Private Enterprise Foundation (PEF), Nana Osei Bonsu, shared his experience of living in the USA for over 26 years before deciding to return to Ghana.
He used the occasion to urge Ghanaians living abroad to return home when they are ready; because although the system in the country is not similar to abroad, with perseverance and determination they can succeed.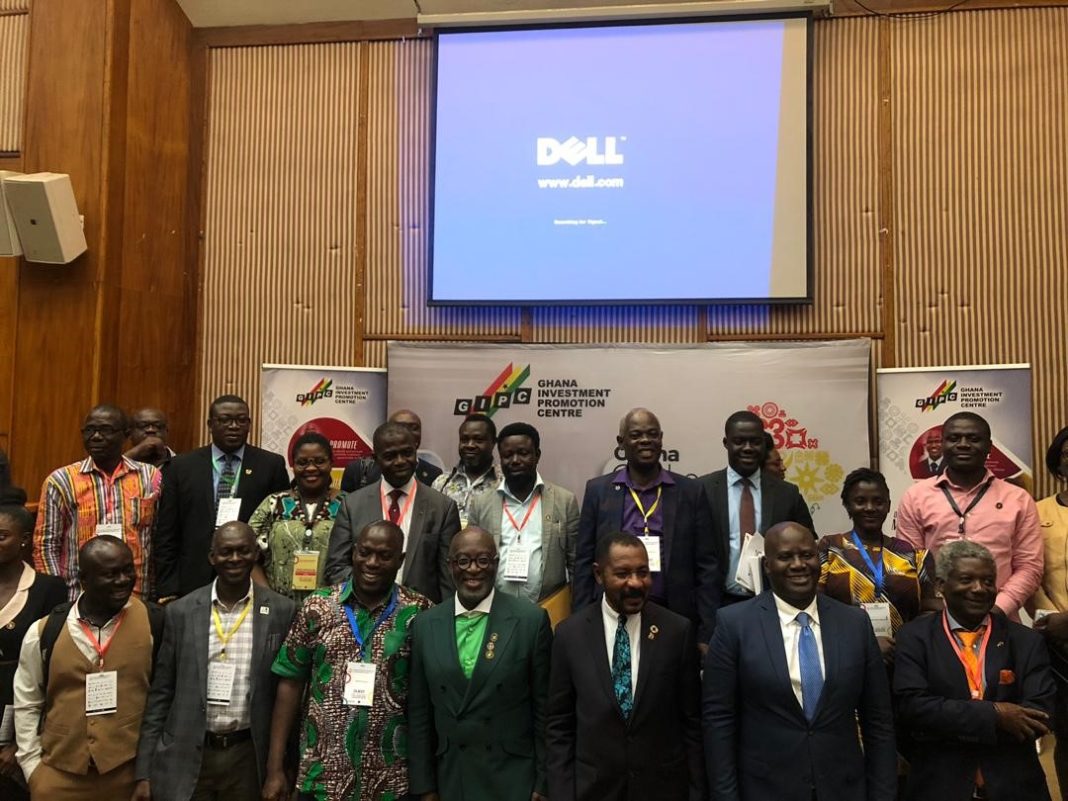 On his part, Clifford Mpare, CEO of Frontline Capital Advisors, indicated that it took commitment for him to return home after 30 years.
He added that he used all his pension funds accrued to start a business in Ghana on his return, and despite the initial challenges it eventually came off.
"I would encourage anyone out there to come home; diasporans are important to Ghana, we need your exposure and expertise here," he said.